Indianna Rose Maddison tragically died following  a drowning accident whilst she was on holiday in Egypt with her family in 2017.
She lost her fight for life on Boxing Day 2017 at the tender age of 4. Loved by all who met her, her friends, family and school wanted her to have a special lasting legacy and are raising money to complete the memorial garden and quiet space for her friends who miss her dearly.
The garden has started to take shape and a beautiful fairytale garden has been created and the characters chosen by her friends featuring a Prince, Princess, Dragon, Fairy, Troll, mermaid, angel and unicorn.
Her family are now trying to are raise money to complete the garden which is situated in St Andrews Primary School in Bishop Auckland.
If you would like to donate visit
https://crowdfunding.justgiving.com/indianna-rose-memorial?utm_id=119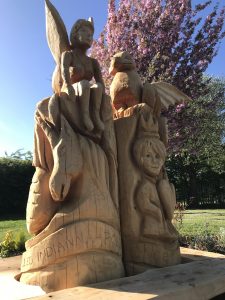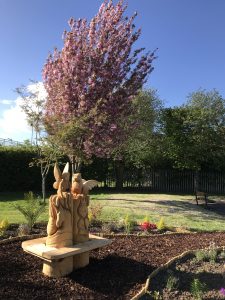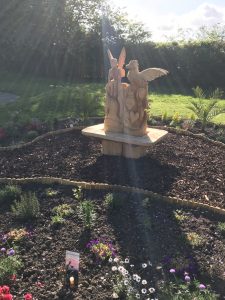 (Visited 331 times, 1 visits today)