About Us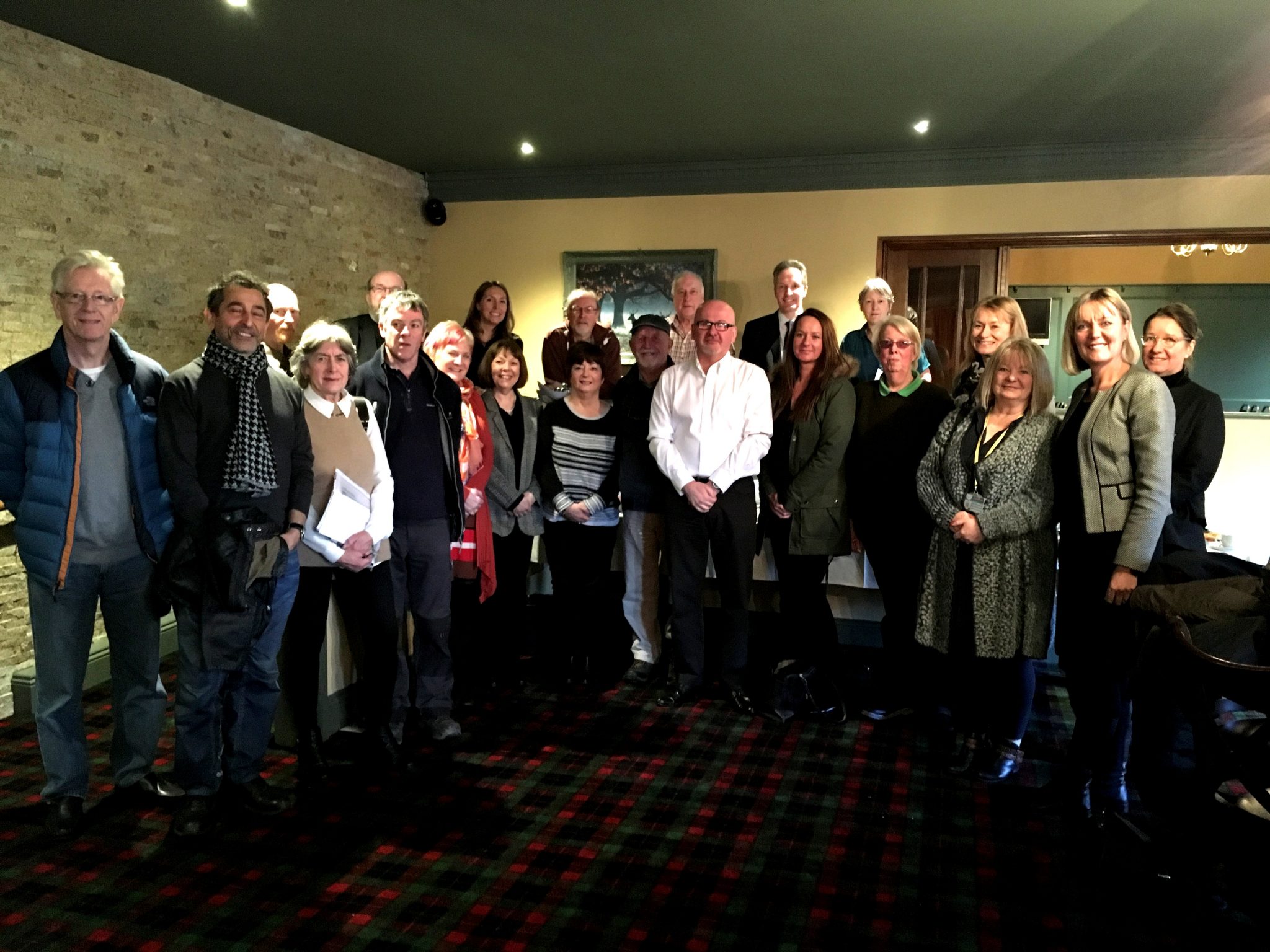 Bishop Auckland and Coundon in Bloom is part of the Britain in Bloom campaign, a nationwide gardening competition to transform cities, towns & villages.
Our initiative stated in late 2016 when two projects coincided: a proposal to provide an iconic piece of art on the Canny Hill roundabout and a petition from residents close to the Horse Trough on Durham Chare. Those involved then proposed an 'In Bloom' initiative.
Since then we have established a Steering Group of interested parties and have promoted the initiative within Bishop Auckland and Coundon.
With local businesses, community groups and schools already signed up we are looking for more people to get involved.