Local Cafe Sam Zair's has been established on Fore Bondgate since since 1898 and is one of the oldest businesses in Bishop Auckland and their entrance looks 'blooming' lovely.
Beverley's has an extensive range of women's clothing from day and evening dresses, shoes, jewellery and as an independent trader is always willing to get behind local initiative to promote the town and encourage shoppers to visit Fore Bondgate Shops, so we were delighted to see her supporting our Bloom Initiative.
It's great to see new businesses such as The Auckland Cup Cake not only blooming outside but blooming inside, it makes the place so welcoming and colourful.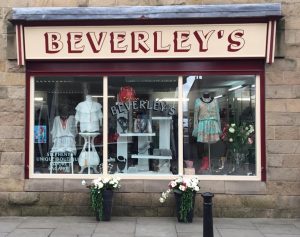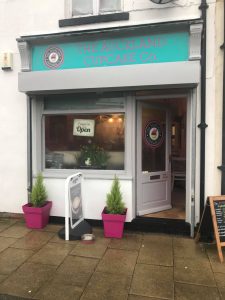 (Visited 39 times, 1 visits today)