Also recognised for their fund raising contribution but who were not in attendance were Bishop Auckland Golf Club helping to raise 467 pounds and the  Chang Thai Restauraunt that helped raise 309 pounds.
In addition there were two further donors – the Kynren Cuppa and Catch up who raised 64 pounds and South Durham Enterprise Agency Coffee Morning which raised 172 pounds.
If you would like to make a donation (such as a prize, flowers or cash) to Bishop Auckland and Coundon in Bloom and help us in our efforts to improve our towns and neighbourhoods, contact either Cllr Joy Allen 07762 791237 or our Secretary Nigel Bryson 07789 907441.
Or sign up for our newsletter here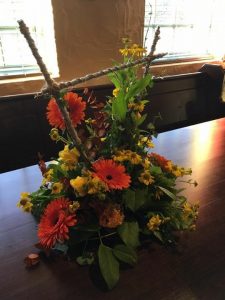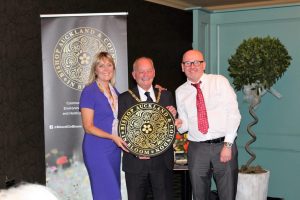 (Visited 87 times, 1 visits today)